With an agreement to reduce aircraft emissions now in place, efforts to transition from petroleum-based fossil fuels to biofuel are sure to pick up within the airline industry.
Based on the progression of EVs in the automotive industry, electric planes seem like a viable option. But with those projects stuck in experimental stages, biofuels are the only feasible alternative at this point.
Many airlines are already using renewable fuel sources in some capacity, but two major factors prevent these companies from making a large-scale transformation: availability and affordability.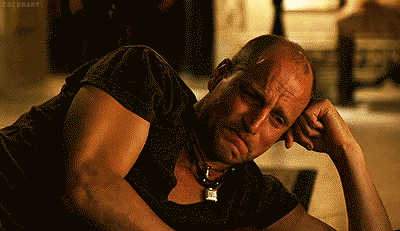 Biofuel Is Expensive And Difficult To Produce
Because biofuel manufacturing is such a complex process involving tiny microbes, a lot can go wrong. Depending on the production method, contamination, competition, and pests are just a few of the challenges that developers face.
Cost is another ever-evolving factor in biofuel production. Even if fuel companies can secure enough money to fund conversion methods, that doesn't always guarantee success.
In 2014, British Airways Plc announced a $550 million project with Solena Fuels for a fuel-producing factory in London, but economic factors quickly derailed the project. The price of oil dropped so low that Solena was forced to back out because they couldn't compete.
Even if economic and production obstacles are corrected, the biofuel market still has a lot of ground to make up.
According to a report in Renewable Energy World, Claire Curry, an analyst at Bloomberg New Energy Finance, estimated that the biofuel industry could produce about 100 million gallons of jet fuel annually with its current number of factories. Airlines consume more than 83 billion gallons of fuel each year.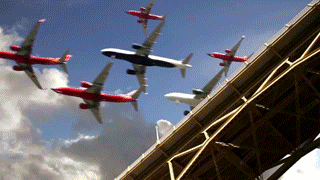 To put those numbers in perspective, the biofuel industry can supply less than half of the fuel necessary for a day's worth of flights. That's a pretty hefty gap to close.
Airlines are doing what they can to address the problem--cutting cargo weight, improving congestion on the runway and other operating measures--but experts assert that sustainable fuel sources are still the key to lowering overall emissions.
"There is a tremendous amount of determination to make biofuel work because we just don't have any alternative," said Julie Felgar, managing director of environmental strategy and integration for Boeing Co., in the same Renewable Energy World report.