An average wind turbine generates enough electricity to power around 1,500 homes per year, but the technology has been restricted by one issue: how do you continue producing electricity when the gusts stop?
General Electric and the German firm Max Bögl have teamed up to provide an answer.
The two companies signed an agreement to collaborate on the world's first wind farm with an integrated hydropower plant, which is capable of producing electricity with or without a breeze.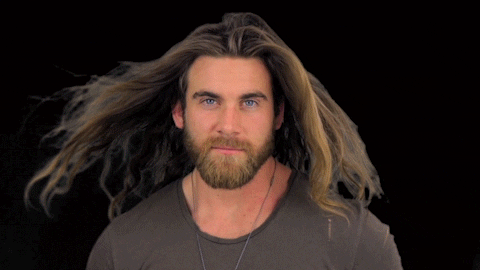 How Will The Plant Work?
The project will be unveiled in two stages: the four wind turbines will be connected to the grid by the end of 2017, and the hydropower plant will be operational by the end of 2018.
GE will provide the software and the turbines, which are unique in several ways. The turbines will be the world's tallest, standing at 584 feet at the highest point of each blade. They will also double as water reservoirs, with each base containing 1.6 million gallons of water. Each turbine will also sit in another reservoir holding 9 million gallons of water.
Here's how the process will work, according to GE Reports:
When electricity is needed, water flowing downhill from the turbines' reservoirs will power the hydro plant
When the energy supply is high, the hydro plant will act like a giant battery and pump water back up to the reservoirs
A man-made lake situated 600 feet below the turbines will hold the excess water when it's not being used
The hydro plant will moderate the pumping process constantly to complement the wind farm
According to GE Reports, the hydro plant will be capable of producing 16 megawatts of power, while the wind farm will produce 13.6 megawatts on its own.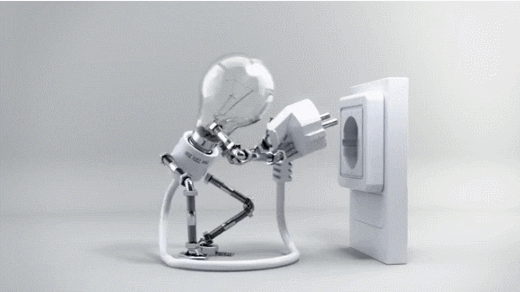 Engineers picked Germany's Swabian-Franconian Forest for the project's location because it has hills for the turbines to rest on and a valley below to hold the lake.
This project is the first of its kind and, if successful, could revolutionize energy production.