To get ahead of the monster that is global warming, sometimes it takes a little luck.
Scientists at the Oak Ridge National Laboratory in Tennessee inadvertently developed an electrochemical process that turns carbon dioxide into ethanol, a widely used biofuel. Biofuels serve as a clean alternative to gasoline in vehicles, off-road equipment, and small-engine machinery.
The complex chemical reaction uses tiny spikes of carbon and copper to effectively reverse the combustion process.
"We discovered somewhat by accident that this material worked," said Adam Rondinone, lead author of the team's study, in a laboratory press release. "We were trying to study the first step of a proposed reaction when we realized that the catalyst was doing the entire reaction on its own."
When triggered by electricity, the catalyst turned a solution of dissolving carbon dioxide and water into ethanol at a 63% yield, according to the press release. These reactions normally produce much smaller amounts of different products, which are harder to separate.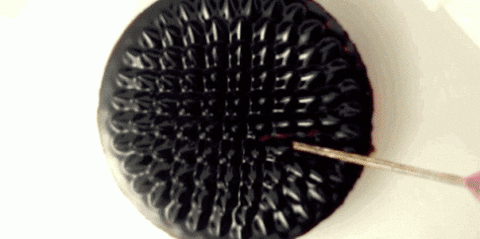 This discovery is especially significant because carbon and copper are more economically viable than alternative catalysts for large-scale production.
"By using common materials, but arranging them with nanotechnology, we figured out how to limit the side reactions and end up with the one thing that we want," Rondinone said.
Possible Applications For The Catalyst
Nanotechnology allows the researchers to create CO2-to-ethanol conversions at multiple sites within each sample. This flexibility gives them hope that they can streamline the process for industrial uses, such as storing excess electricity from wind and solar power sources.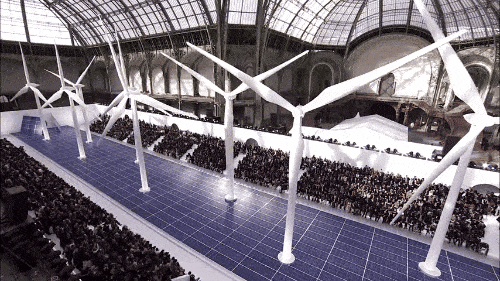 "A process like this would allow you to consume extra electricity when it's available to make and store as ethanol," Rondinone said. "This could help to balance a grid supplied by intermittent renewable sources."
With carbon dioxide levels reaching a point of no return in recent weeks, technology like this is a bright spot in the battle against climate change.