In an attempt to harness heat from magma and turn it into a sustainable energy source, scientists in Iceland are drilling into the landscape of Reykjanes's old lava flows.
The Iceland Deep Drilling Project (IDDP) began on Aug. 12 and hopes to create the hottest hole in the world — hitting temperatures anywhere between 400 to 1,000° Celsius — by the end of the year, according to News Scientist.
This process involves drilling a 3.1-mile hole into a landward extension of the Mid-Atlantic Ridge, which is a major boundary between Earth's tectonic plates. At that depth, magma heats the seawater that has penetrated beneath the ocean bed.
Because of the intense pressure and heat created by these conditions, experts estimate that the water will turn into "supercritical steam," which holds more heat and energy than liquid or gas.
Magma's Energy Potential
Successfully harnessing this "supercritical steam" could yield an energy capacity of 50 megawatts of power. That's 10 times more efficient than traditional geothermal wells and nearly twice as much energy as the world's first hydropower and wind farm combination plant hopes to produce.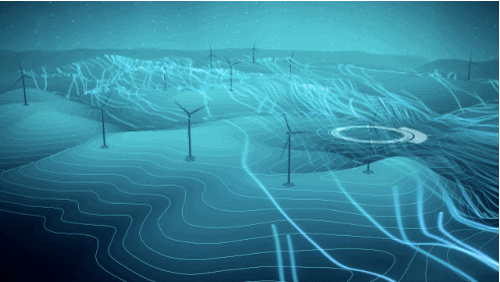 Researchers stumbled upon this alternative energy source after accidentally striking magma during the IDDP's first deep well in northeast Iceland in 2009.
At that time, they tested the energy capacity of magma by sending cold water down the well. The technology never contributed to the Icelandic grid, but until it was shut down, it was the most powerful geothermal well ever drilled, generating 30 megawatts.
Iceland is famous for its geothermal wells and plants, and the country is already entirely powered by non-fossil fuel energy sources. Hydroelectric power stations currently generate three quarters of the country's electricity, but scientists believe this new well could dramatically impact that figure.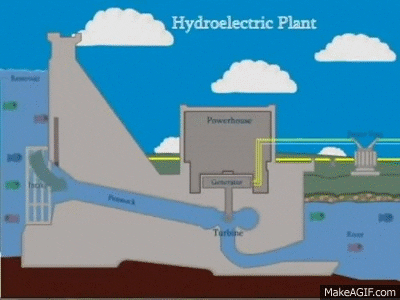 Success in Iceland could lead to the method's adoption in other parts of the world as well — specifically in places with a lot of young, developing volcanoes, such as California and Japan.