Carbon emissions may be at the point of no return, and 2016 may be the hottest year on record, but there's no need to worry about climate change. Warmer temperatures can actually be a good thing for civilization, a GOP senator said in a recent pair of interviews.
"Mankind has actually flourished in warmer temperatures," Senator Ron Johnson (R-WI) told the Milwaukee Journal Sentinel editorial board last week.
He repeated the notion in an interview with Wisconsin radio station WHBY on Monday, elaborating on his claims.
"How many people are moving up toward the Antarctica or the Arctic?" he asked WHBY listeners. "Most people are moving down to Texas and Florida where it's a bit warmer."
Johnson also linked rising temperatures to longer life spans, saying that while global temperatures have increased by 1.7 degrees this century, life expectancies have also risen by 31 years.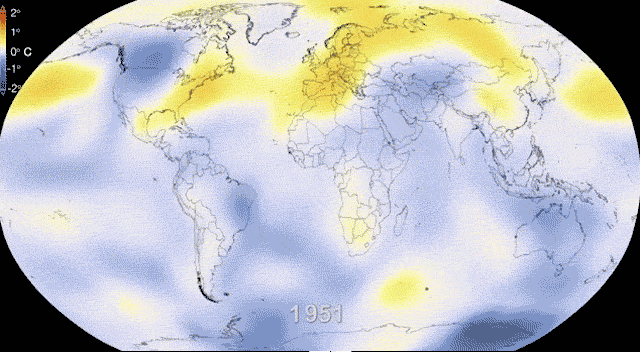 Climate change is nothing new, the senator said, pointing to the Medieval Warm Period as proof that Earth's temperature has been changing throughout the history of civilization.
"When the rise of civilizations in Mexico and Greece were occurring, it was 4.4 degrees hotter," Johnson said. "The zenith of the Roman empire was 2.9 degrees warmer. So, actually, civilization thrives."
The Facts About Climate Change
While it's true some areas of the world were warmer during this time period, it's hardly evidence that global warming is a natural occurrence. Heat was concentrated in certain areas during the medieval period, while other locations experienced temperatures that were colder than they were during the Little Ice Age.
Meanwhile, 2016 continues a three-year streak of the hottest year ever. Consequences of climate change are all around us, including rising sea levels, more destructive natural disasters, and mass extinctions.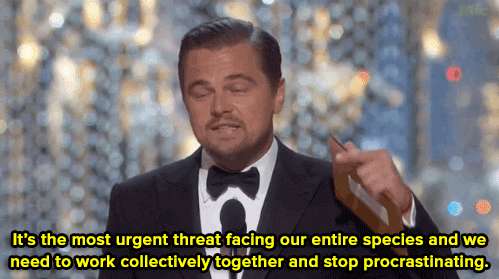 This isn't the first time the senator has expressed disbelief in climate change.
During his 2010 election campaign, Johnson described those who believe in climate change as "crazy" and told the Milwaukee Journal Sentinel that global warming is "lunacy."
"It's far more likely that it's just sunspot activity or just something in the geologic eons of time," Johnson told the Milwaukee Journal Sentinel.
Johnson is running for re-election in a tough contest against former Senator Russ Feingold, who he beat in 2010. His positions on climate change remain similar in this campaign, saying the "jury's out" on whether humans have caused climate change.
"What would happen if we had no sun?" he asked in an interview with the Journal Sentinel editorial board this week. "It would be a cold, hard rock orbiting in space. So, obviously the sun has the primary effect on weather and climate on planet Earth."