Move over, fossil fuels. Renewable energy sources have surpassed coal to become the world's largest source of installed power capacity, the International Energy Agency (IEA) announced Tuesday.
Strong policy support from countries like the United States and China, along with sharp cost reductions, were key factors in this new development, the agency said. Increased competition and technology improvements also helped to spark rapid growth.
According to the US Department of Energy, costs of utility-scale solar power have fallen 64%. Distribution costs have fallen 54%.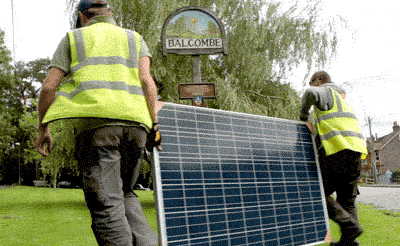 Renewables made up more than half of the new power capacity around the world, with wind and solar leading the way, the IEA said.
"We are witnessing a transformation of global power markets led by renewables and, as is the case with other fields, the center of gravity for renewable growth is moving to emerging markets," Dr. Fatih Birol, the IEA's executive director, said in a statement.
While the outlook for renewable energy is bright, barriers still exist, the IEA warns. Policy uncertainty in many countries is slowing down the pace of investments, and the cost of financing continues to limit growth in many developing countries.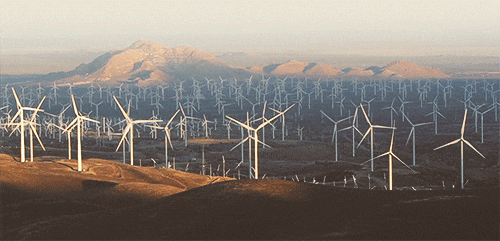 Among the fascinating facts mentioned in the report:
About half a million solar panels were installed every day around the world in 2015
Two wind turbines were installed every hour in China last year
By 2021, electricity generated from renewable sources is expected to exceed the amount currently generated today by the United States and European Union combined
China is responsible for a 40% of global renewable power growth
It's important to note that the capacity to generate power through renewable sources has overtaken coal — not the actual amount of electricity produced. But it's still a monumental step forward as the world works together to combat climate change.
The next major developments will arise as we create new and innovative ways of storing this electricity. Learn more about the ways we might store our power in the next decade with these four renewable energy sources that will blow your mind.