Right now, America is sitting on 1.2 billion pounds of excess cheese in cold storage. Every human living in America would have to consume three pounds of cheese to nibble their way through the great cheese glut of 2016. So what's the problem? Everybody loves cheese, right?
In 1970, the average American was eating eight pounds of cheese each year. Cheese consumption has skyrocketed over the years, with the average American now consuming 23 pounds of cheese annually. You know what else has skyrocketed since 1970? The obesity rate.
Source: Mercola
A slew of recent evidence indicates that despite what the ads tell us, dairy is not good for us. The calcium benefits of dairy are easily outweighed by eating kale, bok choy, broccoli, or other dark leafy greens.
Dairy consumption has also been scientifically linked with cancer.
Casein, which makes up 87% of calcium in milk, promotes all stages of the cancer process. Nutritionist Phil Richards writes that "the connection between casein and cancer was so profound in rat experiments that the scientists could literally turn cancer growth on and off in the laboratory animals, like a light switch, simply by altering the level of casein protein in their diets."
In addition to possibly causing cancer and obesity, the dairy industry is also one of leading contributors to greenhouse gas emissions — which directly impact global warming.
So if cheese is so destructive to our health and the environment, why do we associate dairy consumption with health?
The Big Cheese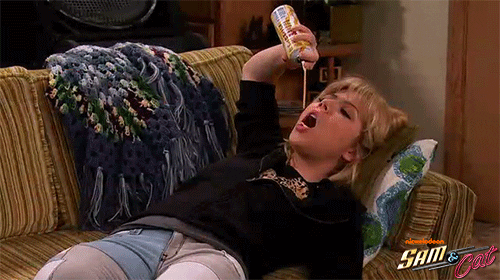 The USDA has stepped in with an offer to buy up $20 million dollars worth of extra cheese. The dairy industry has long received government handouts in the form of subsidies, subsidized insurance, and a devoted team of lobbyists working tirelessly to protect their interests. But many have wondered why, when there seems to be too much dairy, the government isn't letting more dairy farms go broke in order to even out the supply chain.
"It's outrageous that the government continues to prop up the dairy industry and the wasteful pollution caused by year after year of surplus," said Stephanie Feldstein of the Center for Biological Diversity in a statement to Vox.
Well, dairy has deeply melted into our economy. In Wisconsin alone, dairy contributes $43.4 billion to the state's agricultural industry, which generates 413,500 jobs. With this in mind, it's understandable that we're reluctant to let go of the fondue. However, it's one thing to sprinkle government cheddar over an industry, but it's another to systematically lie to an entire nation, especially if your produce might be giving them cancer.
Yet over the years, we've been indoctrinated with PR stunts from the dairy industry. Products like TruMoo are marketed as "Better For You," even though one serving of the chocolate beverage has 27 grams of sugar. And according to a report from 2010, a corporation called Dairy Management, Inc. worked with McDonald's to add an extra slice of cheese to new burgers.
The Best Solution?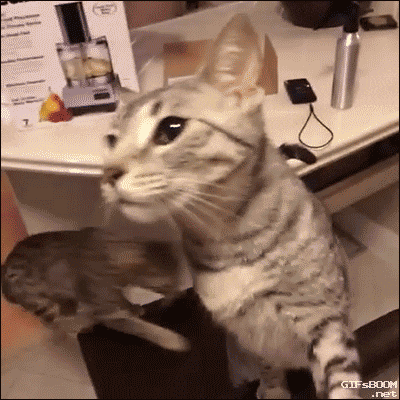 Cut back on dairy, and let Big Cheese figure out how to deal with billions of pounds of excess stock. Although it may be heartbreaking for millions of Americans to put that wheel of Brie back on the shelf, it's almost certainly for the best.
In addition to cutting down on greenhouse gases caused by cows, cutting back on dairy can also assist with:
Weight loss
Acne and complexion problems
Sinus problems
Congestion
We know — cutting back on cheese is asking a lot. But it isn't just better for the planet. It's also better for your health. If you want to read more about it, The China Study written by T. Colin Campbell offers a detailed study linking dairy to disease. Are you prepared to cut back on dairy? Sound off in the comments!