At times, the full scope of climate change can be hard to quantify. Some effects of global warming are clearly visible, while others take more time and research to understand.
Repercussions of Arctic warming fall into the developing category, but a new study by an international team of scientists has shed more light on this complex issue.
The team, which included experts from the US Oceanographic and Atmospheric Administration, found that warming in the Arctic may be influencing the jet stream and causing severe winters in different countries throughout the mid-latitudes.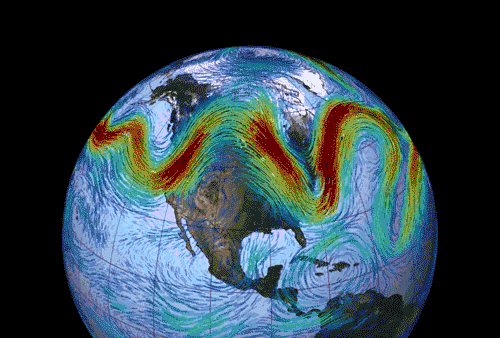 Changes within these global air currents could be the cause of New York's "Snowpocalypse" in 2014-15 and harsh winters in the United Kingdom in 2009-10 and 2010-11.
Impactful Currents
According to the New Scientist, when the jet stream follows a "wavy," irregular path, more cold fronts come down from the Arctic and affect the mid-latitudes with prolonged freezing conditions.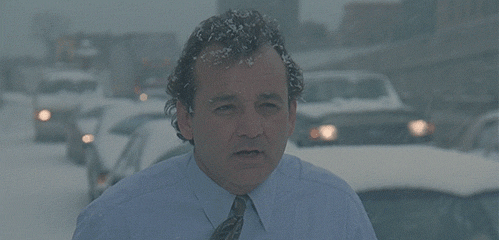 But when the jet stream flows steadily from west to east, winter weather in the temperature belt between the tropics and the Arctic is less severe.
"We've always had years with wavy and not-so-wavy jet stream winds, but in the last one to two decades, the warming Arctic could well have been amplifying the effects of the wavy patterns," said Edward Hanna, lead researcher from the University of Sheffield, United Kingdom.
By understanding how rising temperatures in the Arctic influence the jet stream and corresponding weather patterns, researchers can better predict and prepare for specific weather events. The findings might also help predict which cities are the most vulnerable to climate change.
With 2016 looking like it will be the hottest year on record, more snow and freezing temperatures could be on the way.