Nepal has finished draining a glacial lake near Mount Everest that posed a significant flood risk to settlements, trails, and bridges downstream, officials announced Monday.
Resting at an altitude of 16,437 feet, Imja Tsho — located just over six miles south of the world's highest peak — is the fastest-growing glacial lake in Nepal.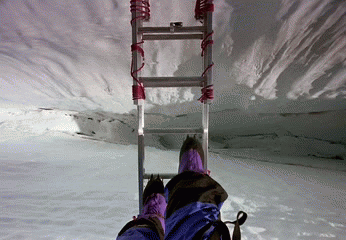 According to phys.org, workers drained more than 5 million cubic meters (over 1.3 billion gallons) of water from the lake, which was nearly 500 feet deep. At the conclusion of the six-month project, water levels were down over 11 feet.
"Draining the lake was on the priority of the government because of its high risk," said Top Bahadur Khatri, project manager of the Community Based Flood and Glacial Lake Outburst Risk Reduction Project. "We have successfully mitigated a disaster right now."
Global warming has caused Himalayan glaciers to melt at an alarming rate, which increases the risk of flash floods from overflowing glacial lakes. Officials feared last year's major earthquake destabilized Imja Tsho even further, making the risk of a potential disaster even greater, according to BBC.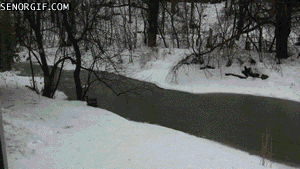 To drain the lake, Nepal army personnel and high-altitude workers constructed a long tunnel and gate to control the outflow of glacial water. The United Nations provided $3 million to help aid in the process.
Dangerous Working Conditions
Because Imja Tsho is in such a remote location, supplies for the project had to be airlifted or transported by yak. Adverse weather conditions also prevented the teams from working more than two to three hours a day.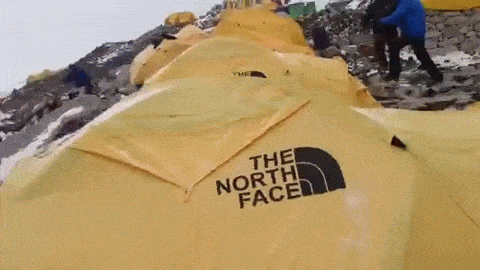 "We suffered from some level of stress and fatigue as we were working at this high altitude and extreme location," Lieutenant Colonel Bharat Shrestha, who headed the army team, told the BBC from the Everest region. "In the beginning, a few people had to be evacuated as they suffered from high altitude sickness, but gradually we all acclimatized ourselves to this place."
As part of the project, early warning systems were also installed in downstream villages. If Imja Tsho would have overflowed, experts predict that over 50,000 people in the region would have been affected.
Rising water levels from glacier melting have been the focus of many studies, but being proactive seems to have prevented impending disaster in at least one area for now.