While some nations continue to fight regulations in sectors like the shipping industry, Antarctica remains one of the few symbols of compromise.
At an international meeting of the Commission for the Conservation of Antarctic Marine Living Resources (CCAMLR) in Australia on Friday, 24 countries and the European Union unanimously agreed to establish the world's largest marine sanctuary in Antarctica's Ross Sea.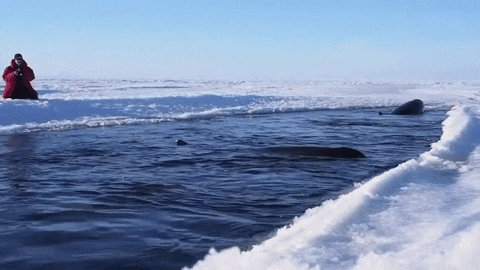 "The Ross Sea is widely considered to be the last great wilderness area on Earth and known as the polar 'Garden of Eden,'" according to a statement from the United Nations Environment Programme.
How The Marine Sanctuary Impacts Wildlife
Spanning nearly 600,000 square miles, the area features special protection from human activities. The agreement — which takes effect in December — includes a "no-take zone" that forbids fishing in 72% of the sanctuary, according to the CCAMLR. Other areas allow some harvesting of fish and krill for scientific research.
This stipulation allows scientists to compare the effects of fishing on certain areas, along with broadening the CCAMLR's understanding of how certain variables influence the health of marine ecosystems.
According to a press release from Secretary of State John Kerry, the Ross Sea "is home to unparalleled marine biodiversity and thriving communities of penguins, seals, whales, seabirds, and fish."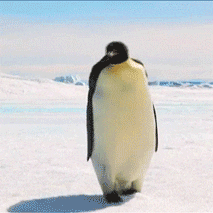 The Ross Sea sanctuary is only the second marine-protected area in the open ocean. The first was established in the South Orkney Islands — located near the northeast tip of the Arctic Peninsula in the south Atlantic — in 2009.
Other nations, like the United States, have also established protected waters within their own boundaries. According to NPR, President Barack Obama recently expanded the Papahānaumokuākea Marine National Monument off the coast of Hawaii.
Friday's agreement is welcome news after the World Wildlife Fund announced a steep decline in animal life earlier this week.