It takes a lot of money to push the kind of industry-leading advancements that Tesla is making. The company's latest statement proves they're willing to spend more for the sake of innovation.
CEO Elon Musk announced Wednesday that all Tesla cars in production, including the highly anticipated Model 3, will now include all the hardware necessary to make make them fully autonomous.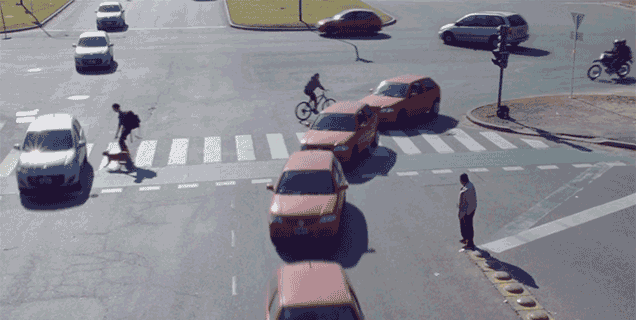 This addition doesn't make the vehicles self-driving; rather, it enables them to be become fully autonomous once Tesla releases an upcoming software update.
The newly fitted technology includes:
12 ultrasonic sensors to assist the optical system
Forward-facing radar to detect hazards in extreme weather
Eight surround cameras that provide 360-degree vision up to 250 meters on all sides
A new onbard computer with 40 times the processing power of the existing software
As Tesla's full-autonomy technology continues to develop, the onboard hardware will operate in the background, gathering data to demonstrate when it would've been able to avoid accidents.
In theory, this statistical data will be used to bolster future software updates, giving Tesla the credibility it needs to sell autonomous driving to consumers. The company has received negative press over recent months due to a small number of accidents while drivers were allegedly using the Autopilot feature.
Based on initial testing, Musk said the new system looks like it will be at least two times safer than human driving.
While the new hardware will be included on all Tesla cars from now on, it costs an additional $8,000 to enable it on the vehicle. Tesla's first autopilot system became available to users in October 2015.
A Hefty Investment
Investing in energy-efficient vehicles and self-driving software hasn't been cheap for the American automaker.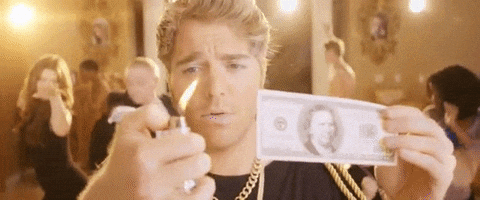 According to a chart from Statista, Tesla spends nearly triple the amount of revenue on research and development as its nearest competitor. In 2015, the company invested 17.7% in finding new technologies, compared to the 6.4% spent by Volkswagen. BMW and General Motors spent 6% and 4.9%, respectively.
The numbers may be steep, but they're worth it: Musk has spent the last 10 years proving people wrong.