Forest fires, like the ones that repeatedly swept across California's San Bernardino County this year, have been growing in regularity, and researchers finally know why.
In a study published Monday in the Proceedings of the National Academy of Sciences, researchers from the University of Idaho and Columbia University found that human-made climate change has doubled the area affected by forest fires over the last 36 years.
According to the study, from 1979 through 2015, factors like rising temperatures and fuel aridity—the dryness of the climate and forests—caused forest fires to spread across an additional 16,000 square miles of land. That's a larger area than the states of Massachusetts and Connecticut combined.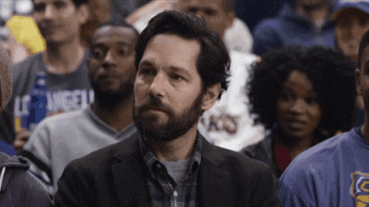 Some of the hardest-hit regions over that span include the Pacific Northwest, a site of one of the deadliest forest fires of all time, and the northern Rocky Mountain territories.
The study used eight different models of fuel aridity to determine the impact humans had on forest fire expansion. It found that long periods of drought, coupled with prolonged hot temperatures, sucked moisture out of trees and shrubs, causing them to be more tinderlike.
Researchers found a strong correlation between aridity and forest fires, attributing 76 percent of the changes in burned areas from 1979 to 2015 to fuel aridity.
To determine what impact humans made specifically, the study incorporated climate data from scientists across the globe. Based on their estimates, without human-made climate change, there would have been half as many fires across the western United States over the past three decades—1984 to 2015.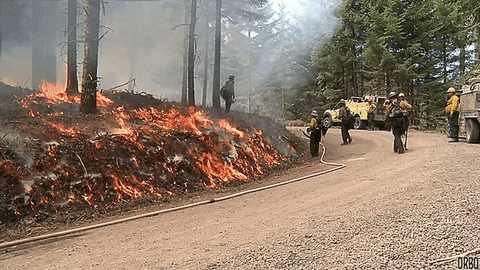 Forest fires picked up dramatically in the 1980s, according to the report, and aren't likely to slow down until there's insufficient fuel—forests—to support them.
"There's no way around it. The 2020s and 2030s will have even more intense fires than we're seeing now," said A. Park Williams, one of the study's authors, in a PBS report. "And the fires that we're seeing now are far more intense than the ones we were seeing in the late 1980s."
While there are preventative measures fire safety organizations can take—prescribed fires, land suppression, and managing tree thickness—the process remains in a downward spiral. The more forests that burn and release carbon dioxide into the atmosphere, the fewer trees there are to absorb what humans already produce.