As water levels continue to rise due to global warming, scientists scramble to learn more about how to deal with the impending effects. In some cases, however, research doesn't always reveal its intended outcome.
While searching for clues on how ancient civilizations responded to rising sea levels in the Black Sea, a team of scientists and sailors made a discovery they didn't expect — 41 well-preserved shipwrecks spanning over a thousand years of history.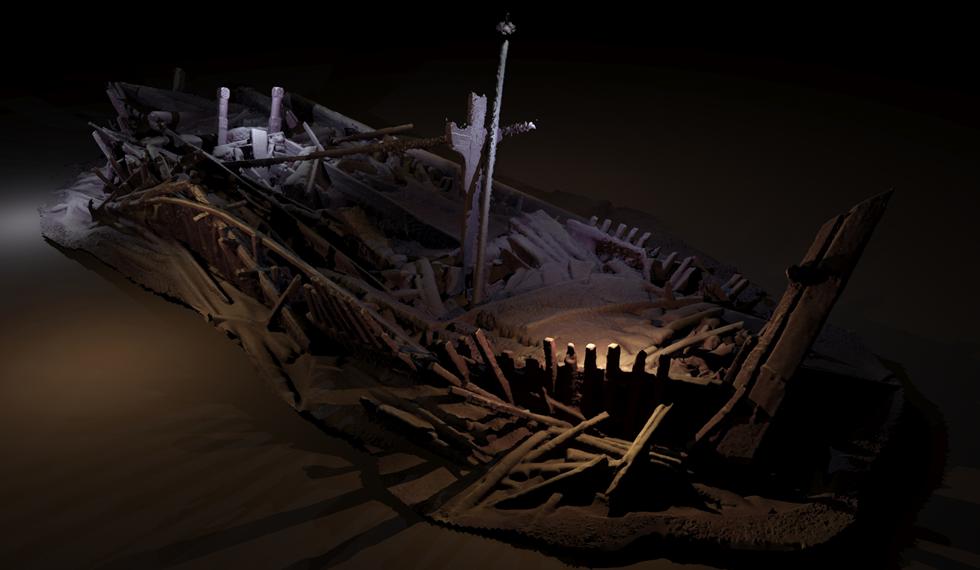 According to National Geographic, the crew was studying a period 12,000 years ago when the Black Sea — which was once a freshwater lake — expanded due to an influx of saltwater from the Bosphorous Strait. This led to two distinct layers of water: an oxygenated upper level with less salt and a lowel level of saltwater devoid of oxygen.
"The oxygen level drops to zero below 150 meters, which is ideal for the preservation of organic materials," said John Adams, principal investigator of the project and Director at the Centre for Maritime Archaeology at the University of Southampton.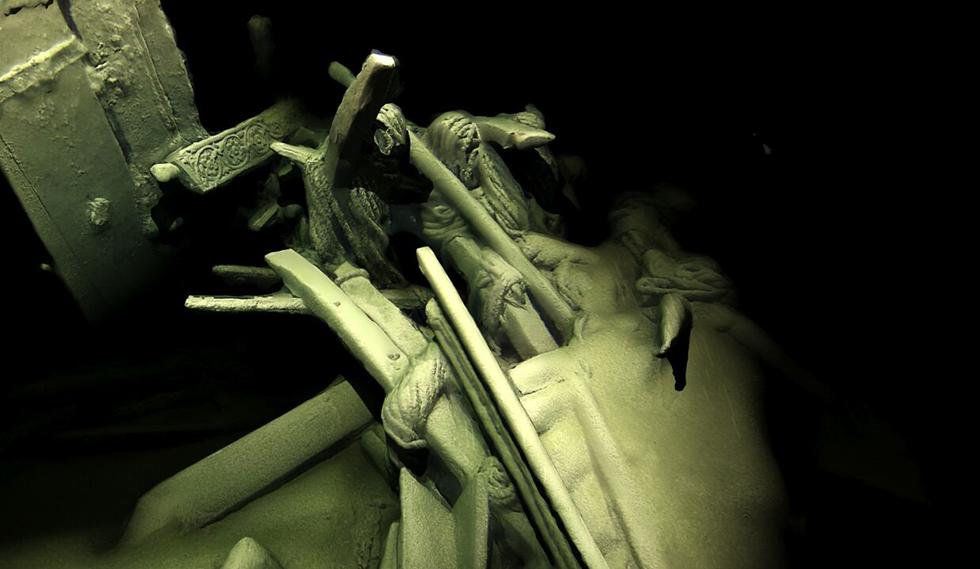 Shipwrecks Provide Glance Into The Past
Wood and rope are usually the first things to decay in most seawater, but the Black Sea's unusual makeup slowed the rate of disintegration. In some ships, the wood was so well-preserved that chisel and tools marks were still visible. Other material, such as tills, rudders, and decorative carvings, also stayed largely intact.
Many of the shipwrecks were found at depths below 150 meters (around 492 feet), with some resting in waters as deep as 2,200 meters (over 7,200 feet).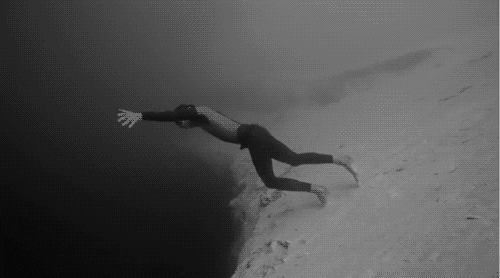 The discovery allows for cross-examination of historical texts and illustrations of ship construction from different empires. Based on the type of anchor, ceramic style, and ship arrangement, the researchers were able to determine the shipwrecks were from the Byzantine Empire, Ottoman Empire, and a medieval Italian ship from the 14th century, among others.
For those envisioning the intense battle scenes from 300: Rise of an Empire, sorry to stifle your imagination. The majority of the wrecks were merchant transports, and all indications point to them sinking from storms.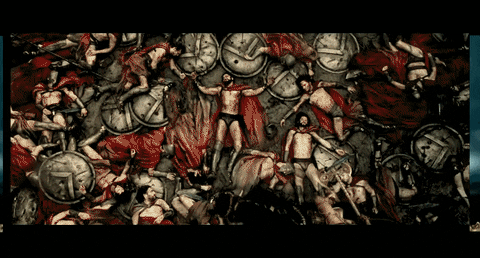 Understanding The Effects Of Sea Level Rising
Researchers mapped out shapes on the seafloor using sonar before examining each shipwreck with remotely operated vehicles. The team also took sedimentary samples from the floor of the Black Sea to address their original purpose: examining how prehistoric humans dealt with environmental changes in the landscape.
"We're endeavouring to answer some hotly-debated questions about when the water level rose, how rapidly it did so, and what effects it had on human populations living along this stretch of the Bulgarian coast of the Black Sea," Adams told the University of Southampton.
According to National Geographic, analysis of the samples will take around a year to complete. Based on the results, scientists can hopefully infer what life might be like for human populations in the future if sea levels continue to rise.