2015 was a record-breaking year for shark attacks. 98 out 164 attacks in 2015 were unprovoked, according to research from the International Shark Attack File.
98 attacks is the highest number on record, the previous being 88 in 2000. Additionally, 2015 may have been the most high-profile year in shark attacks. Thousands of people watched in horror as professional surfer Mick Fanning became the first surfer to be attacked on live television by two great white sharks in South Africa. Thankfully, he escaped unharmed.
Despite being a record-breaking year, considering the millions of people who spend time in the ocean, the chance of being killed by a shark is significantly less likely than being killed by a toaster.
While some knuckleheads think the solution to shark attacks is to cull the sharks, a declining shark population would wreck havoc on the oceanic ecosystem. Instead, the best way to prevent a shark attack is to understand what's causing them.
Global Warming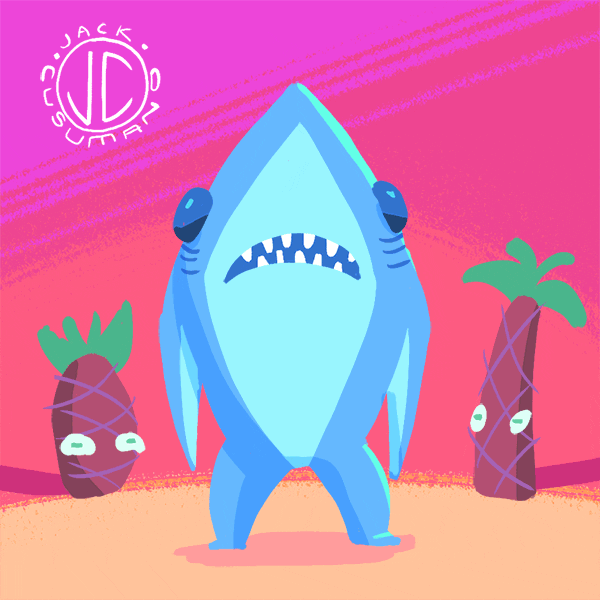 2015 was the hottest year on record. In a chicken-and-the-egg scenario, we also had a goliath El Niño — which some scientists think may be to blame for the upswing in shark attacks.
The rise in ocean temperatures may bring more sharks closer to shore. After all, sharks enjoy warmer waters — which puts them on a collision course with surfers, swimmers, and divers. Of course, humans like warm waters too — meaning more people flock into the waves come summer time.
Scientists say global warming is also worsening America's droughts, Droughts — like those in South Carolina and California — mean less rainwater is entering the ocean, increasing the salinity of the water. Sharks prefer salty waters, which increases their chances of interacting with humans by drawing them closer to shore.
Overfishing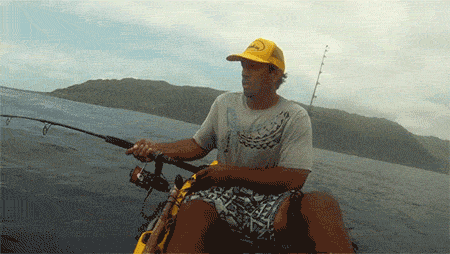 Since 1950, we've removed 90 percent of fish from the sea due to overfishing. Typical Great White food fare, like seals, are suffering from starvation — even hopping into local restaurants to try and find some grub. Sharks obviously don't have that option.
And although sharks don't enjoy the taste of humans, should they become hungry enough, they'll chomp on whatever is available.
Shark Tourism
For nature lovers, nothing beats the exhilaration of seeing their favorite animal in their natural habitat. Unfortunately, this creates a competitive industry centered around animal tourism which can lure bad fish into the mix. By bad fish, we mean the "eco-tours" who need to drop "eco" from their name tag.
The negative impact of whale watching tours is well documented and can have severe environmental consequences for the animals. For the ever increasing business of cage diving, the consequences are worse.
In South Africa, locals are blaming an increasing amount of shark attacks on irresponsible purveyors of shark tourism. Taking a dip with Great Whites can set you back thousands of dollars, and the competition among tour operators is fierce. And people don't just want to see a little leopard shark out and about — they're shelling out for the big boys.
To lure the big sharks close to the boat, tour operators will extensively chum the waters. This not only makes sharks associate humans with easy food, but it also brings them out of their natural depth and closer to shore.
Chumming the water is known to change shark behavior, according to scientists. At the end of the day, we know that the risks posed by sharks is greatly exaggerated by Hollywood hocus pocus. But if shark attacks continue to rise come summer 2016, we can't blame our fishy friends — only ourselves.