Images of polar bears clinging to receding ice or treading water in the open ocean are often used to illustrate the effects of climate change on wildlife.
Yet it was another another animal — a species of Pacific bearded seal — that might have just saved many forms of wildlife from becoming endangered.
In a landmark decision on Monday, a US appeals court ruled that animal species may be listed as "threatened" under the Endangered Species Act (ESA) based on climate models that show impending habitat loss.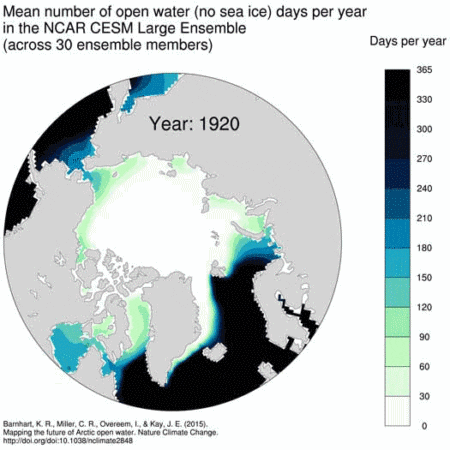 The decision sets a new precedent for government protection of wildlife based on climate change projections.
"The service need not wait until a species' habitat is destroyed to determine that habitat loss may facilitate extinction," wrote Judge Richard A. Paez in the decision.
Sealing The Deal
In the United States' 9th Circuit Court of Appeals, oil companies, the state of Alaska, and indigenous Alaskans challenged a ruling by the government to list the sea ice seal species as "threatened" and deserving of protection.
As part of the defense, the National Marine Fisheries Service (NMFS) used climate projections to determine that the loss of sea ice over shallow waters in the Arctic would leave the Pacific bearded seal species endangered by the year 2095.
These seals gather on ice floes over shallow waters to give birth and nurse their pups. Shallow waters give the pups a chance to learn how to swim and hunt away from predators found on the shore.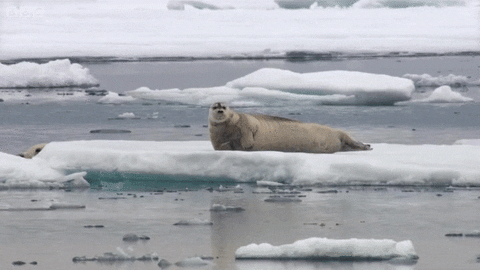 In the decision, the court said that evidence doesn't need to be "ironclad" or "absolute" for a species to get ESA protection. Instead, the NMFS must simply determine whether to label a species "threatened" based on the most reliable scientific evidence.
Along with polar bears, the seals were one of several species that the government classified as "threatened" because of climate change.